Cedar Key Pirate Invasion
Mark Ye Calendars for the 4th Annual Invasion!
September 16-18, 2016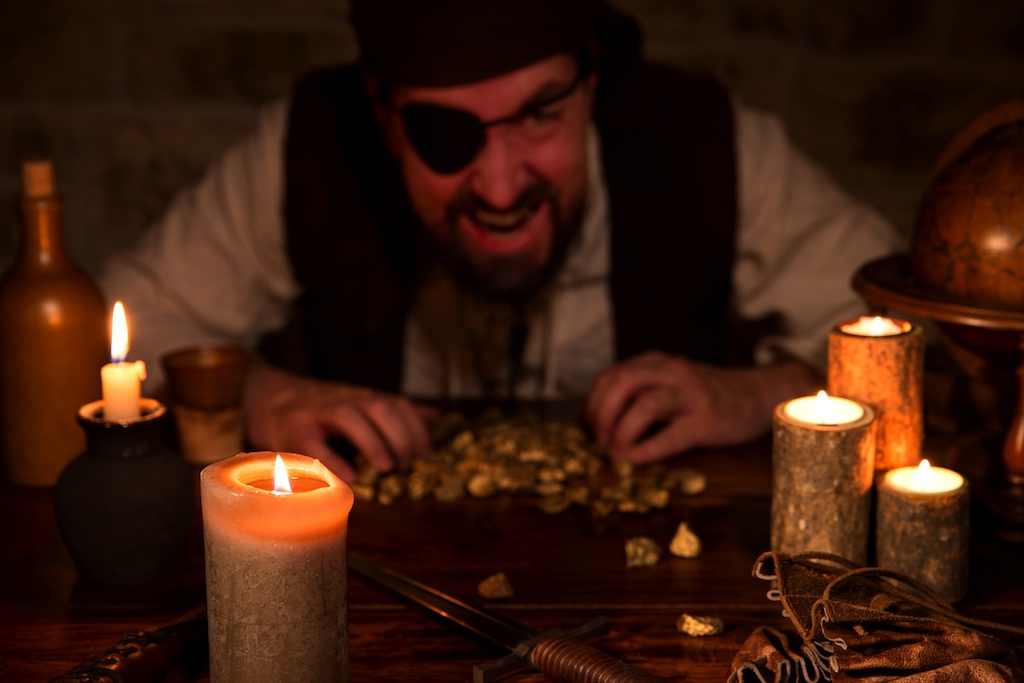 New for 2016, this special ticket grants admittance not only to Friday's Parlay with Pirates, but a brand new event on Thursday night.  Hosted by 83 West and sponsored by Pusser's Rum, this new event will only be open to VIP Pass holders.  Plus, there are a bunch of other swag gifts and perks thrown in to make this an option even the most flint-hearted rogue can't refuse.  For more information and ticket purchase, see the VIP Pass page.
2016

– COMING SOON!
Volunteers Needed! Signup Here! – We be needin' some volunteers here – Somebody's gotta row the boat…
Historical Re-enactment– Visit an authentic pirate encampment in the city park.  See how real pirates lived and worked on land.
Thieves' Row – Pirate-themed vendors at the park and historical encampment.
Live Auction– Treasure auction to raise funds for local causes.
Pirate Memorial– Honoring those we lost with a special ceremony on Saturday evening
Info Booth– Centrally located and staffed with pirates to assist visitors
Private Fundraising Events – Pirates love to give back a bit of their booty to help those who need it. Stay tuned…